Dan & Cassie
LOS GATOS DJ, owners
"Making people happy, makes us happy."
The Los Gatos DJ Company is a family owned event company located in beautiful Los Gatos, California.
Los Gatos DJ owners, Cassie and Dan Dresti, created their business in 2002 when they met and fell in love. Finding they share a passion for music, family and entertaining, they combined talents and created a company based on their mutual desire to provide the best music and customer service possible.
The Los Gatos DJ Company has proudly established an exceptional reputation in the San Francisco Bay Area.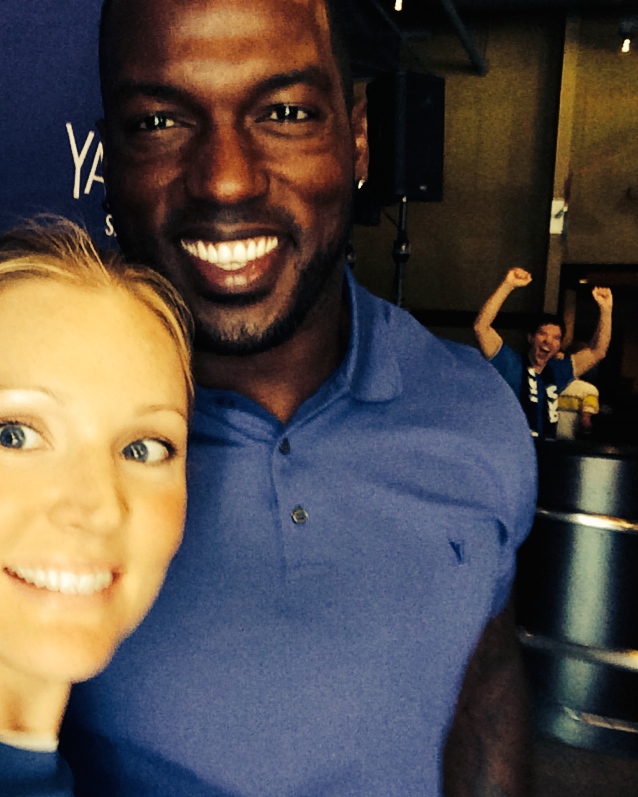 "Referrals are the heart of our business."
Get to Know "Cass & Dan"
Cassie and Dan absolutely LOVE music and are avid concert-goers.

They are not only happily married, but are also best friends and business partners.

Cassie enjoys creating timelines while Dan enjoys creating music.

They both love popcorn and a good show to watch together.

Cassie and Dan have been DJing events together for over 17 happy years. :-)
For additional information about the Los Gatos DJ Company, please click on one of the buttons below.
Music
"What we play is life." - Louis Armstrong
COMING SOON!
Get to know our DJs!
DJ Arlie
DJ Guy
DJ Pam